Blog Posts
---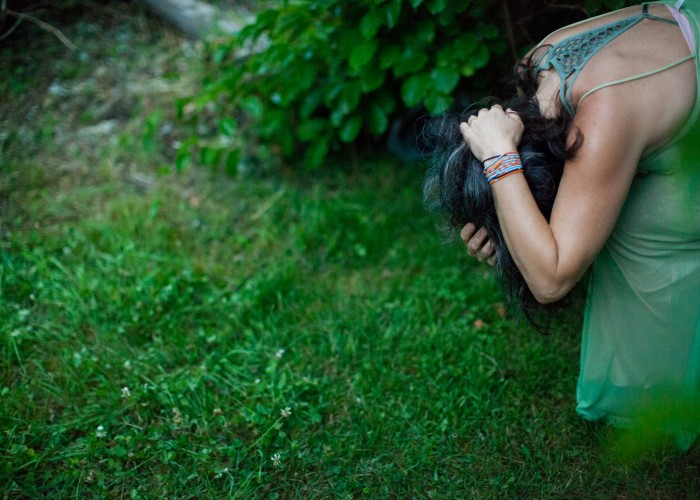 Three months have passed and I am now on my way west to east to further east via Maui, Massachusetts and Vienna.
The first stop was Maui. Complete. Beautiful, high energy with lots of flow and ease and grace. I am feeling well from my time on this enchanting island in the middle of the pacific ocean. Far out and away from any large land mass, the Hawaiian islands feel like an othered place. A place of difference if you are from the main land and a place of total harmony. A place where one can see the ripple effect of an action immediatly across the island, like a desert sandstorm it takes only one small thing to happen to shift the balance. All are effected/affected, like a one big empathetic wave.
Next come Massachusetts in July. Earthdance for a week of … Read More »
---
March, a changeable month. Full of quick and wild winds, swollen faces noses and lungs, snowstorms and temparatures rising high enough to warrant wearing shorts for a few days; as well as the awakening of the seeds that laid fallow in the ground through winter, disturbing the soil and giving rise to a restless energy. March was an incredibly divergnet month in my world; with lots of movement, uncomfortablity and growth both inside and out.
I began a project recording the memory of water. Seeking out the marks where it once flowed and is no longer there; how it is buried deep under the sand and the soil waiting to be liberated by my hands digging, or a light rain falling…it rises up this 'under water' to meet the rain. And tears. So many tears. Tears in such an amount I … Read More »
---